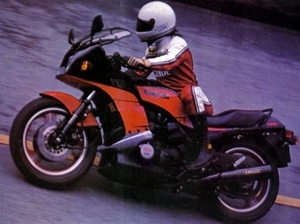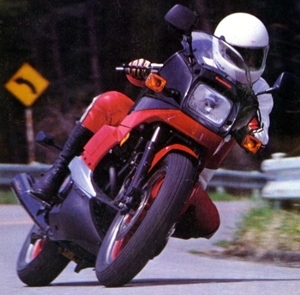 Nice 84 GPz750 Turbo!!
This is the black bike with,
Red Black & Silver decals.
Non-Turbo GPz750 decals
also available.
You saw it here first!

Decals and stripes developed from an original
Kawasaki GPz750 Turbo.
Each item made specifically to match the Kawasaki OEM decals.
All decals are printed using the latest digital print technology.
Stripes are red, logos are red, black and gold!
Please note faring and front fender are painted red, and are not a decal
The Complete decal kit!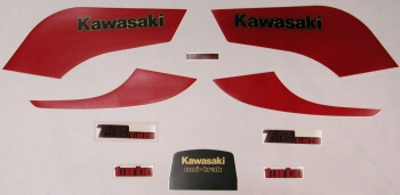 Complete Turbo decal & stripe kit 10pcs.